Daily Archives for
May 19, 2021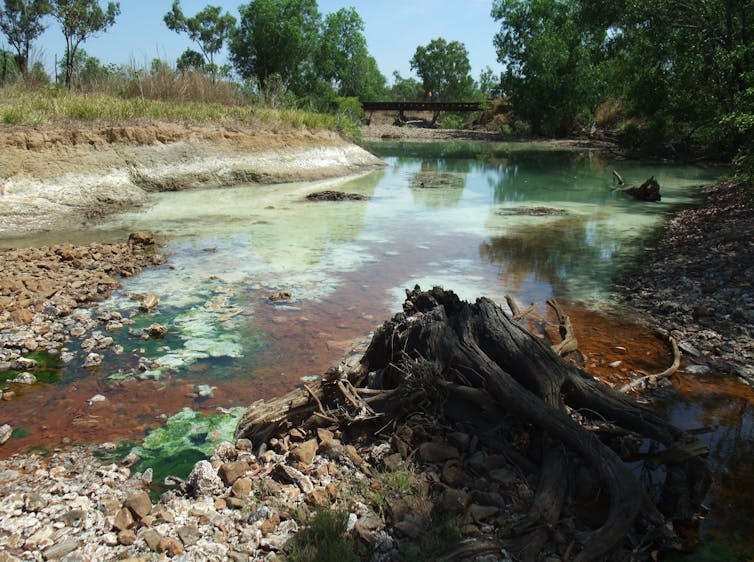 Gavin Mudd, RMIT UniversityBuried in last week's budget was money for rehabilitating the Rum Jungle uranium mine near Darwin. The exact sum was not disclosed.
Rum Jungle used to be a household name. It was Australia's first large-scale uranium mine and supplied the US and British nuclear weapons programs during the Cold War.
Today, the mine is better known for extensively polluting the Finniss River after it closed in 1971. Despite a major rehabilitation project by the Commonwealth in the 1980s, the damage to the local environment is ongoing.
I first visited Rum Jungle in 2004, and it was a colourful mess, to say the least. Over later years, I saw it worsen. Instead of a river bed, there were salt crusts containing heavy metals and radioactive material. Pools of water were rich reds and aqua greens — hallmarks of water pollution. Healthy aquatic species were nowhere to be found, like an ecological desert.
The government's second rehabilitation attempt is significant, as it recognises mine rehabilitation isn't always successful, even if it appears so at first.
Rum Jungle serves as a warning: rehabilitation shouldn't be an afterthought, but carefully planned, invested in and monitored for many, many years. Otherwise, as we've seen, it'll be left up to future taxpayers to fix.
The quick and dirty history
Rum Jungle produced uranium from 1954 to 1971, roughly one-third of which was exported for nuclear weapons. The rest was stockpiled, and then eventually sold in 1994 to the US.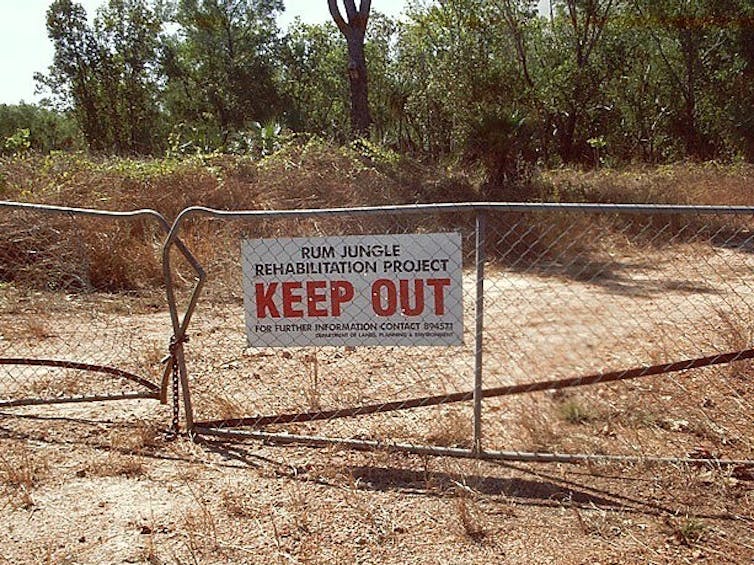 The mine was owned by the federal government, but was operated under contract by a former subsidiary of Rio Tinto. Back then, there were no meaningful environmental regulations in place for mining, especially for a military project.
The waste rock and tailings (processed ore) at Rum Jungle contains significant amounts of iron sulfide, called "pyrite". When mining exposes the pyrite to water and oxygen, a chemical reaction occurs generating so-called "acidic mine drainage". This drainage is rich in acid, salts, heavy metals and radioactive material (radionuclides), such as copper, zinc and uranium.
Acid drainage seeping from waste rock, plus acidic liquid waste from the process plant, caused fish and macroinvertebrates (bugs, worms, crustaceans) to die out, and riverbank vegetation to decline. By the time the mine closed in 1971, the region was a well-known ecological wasteland.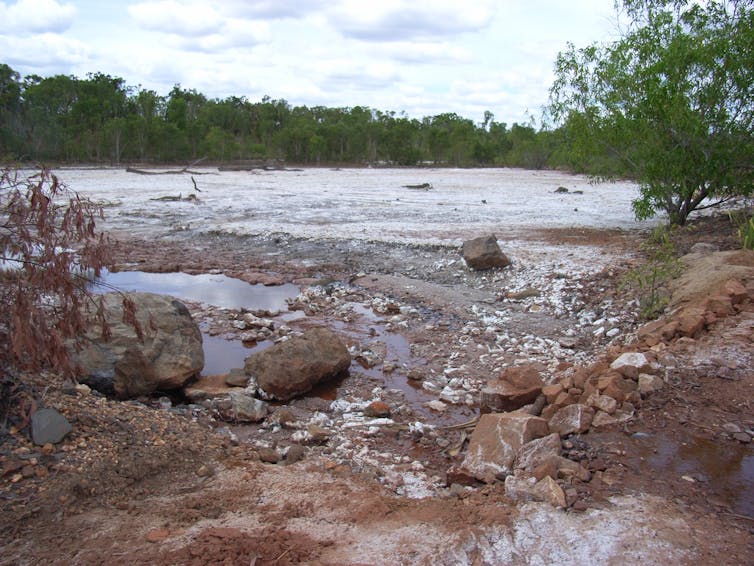 When mines close, the modern approach is to rehabilitate them to an acceptable condition, with the aim of minimal ongoing environmental damage. But after working in environmental engineering across Australia for 26 years, I've seen few mines completely rehabilitated — let alone successfully.
Many Australian mines have major problems with acid mine drainage. This includes legacy mines from historical, unregulated times (Mount Morgan, Captains Flat, Mount Lyell) and modern mines built under stricter environmental requirements (Mount Todd, Redbank, McArthur River).
This is why Rum Jungle is so important: it was one of the very few mines once thought to have been rehabilitated successfully.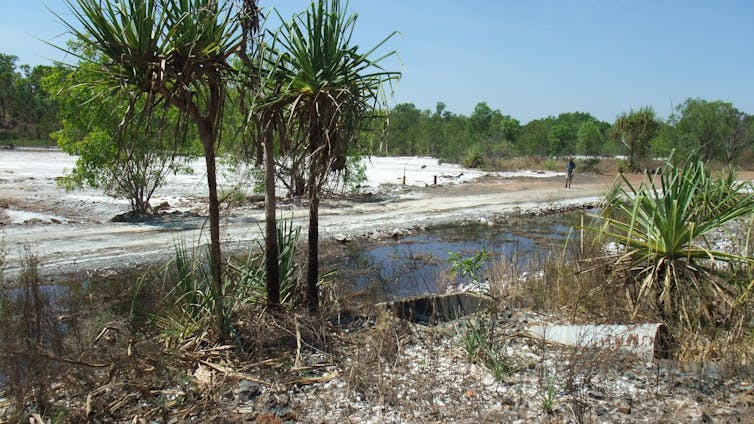 So what went wrong?
From 1983 to 1986, the government spent some A$18.6 million (about $55.5 million in 2020 value) to reduce acid drainage and restore the Finniss River ecology. Specially engineered soil covers were placed over the waste rock to reduce water and oxygen getting into the pyrite.
The engineering project was widely promoted as successful through conferences and academic studies, with water quality monitoring showing that the metals polluting the Finniss had substantially subsided. But this lasted only for a decade.
---


Read more:
Expensive, dirty and dangerous: why we must fight miners' push to fast-track uranium mines


---
By the late 1990s, it became clear the engineered soil covers weren't working effectively anymore.
First, the design was insufficient to reduce infiltration of water during the wet season (thicker covers should have been used). Second, the covers weren't built to design in parts (they were thinner and with the wrong type of soils).
The first reason is understandable, we'd never done this before. But the second is not acceptable, as the thinner covers and wrong soils made it easier for water and oxygen to get into the waste rock and generate more polluting acid mine drainage.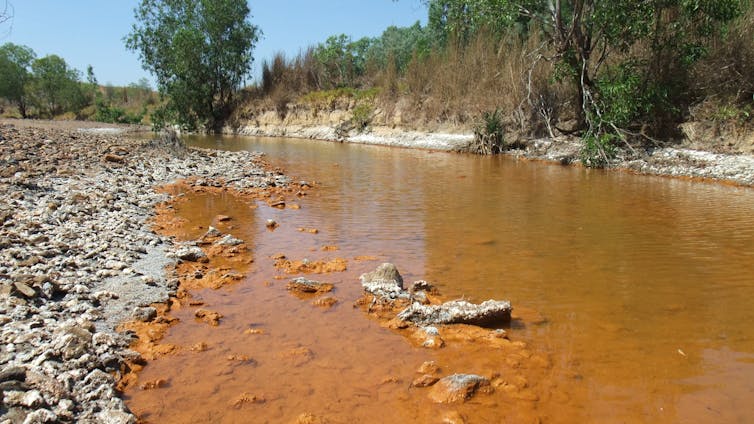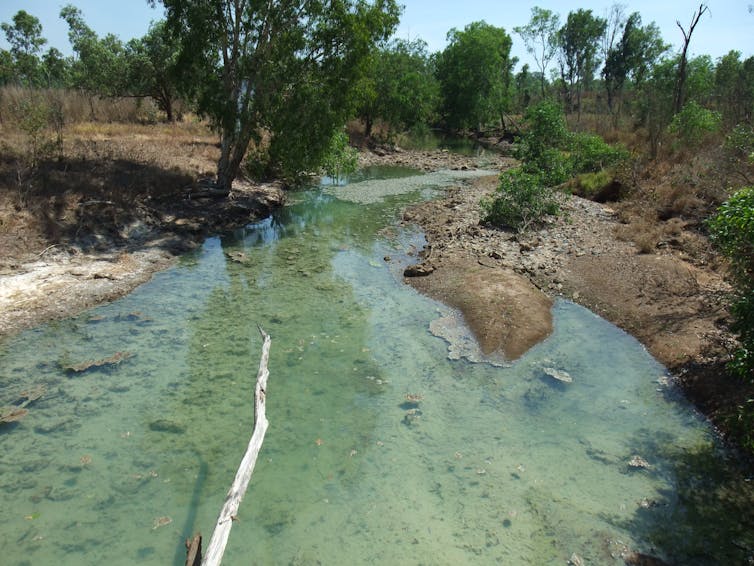 The stakes are higher
There are literally thousands of recent and still-operating mines around Australia, where acid mine drainage remains a minor or extreme risk. Other, now closed, acid drainage sites have taken decades to bring under control, such as Brukunga in South Australia, Captain's Flat in NSW, and Agricola in Queensland.
We got it wrong with Rum Jungle, which generated less than 20 million tonnes of mine waste. Modern mines, such as Mount Whaleback in the Pilbara, now involve billions of tonnes — and we have dozens of them. Getting even a small part of modern mine rehabilitation wrong could, at worst, mean billions of tonnes of mine waste polluting for centuries.
So what's the alternative? Let's take the former Woodcutters lead-zinc mine, which operated from 1985 to 1999, as an example.
Given its acid drainage risks, the mine's rehabilitation involved placing reactive waste into the open pit, rather than using soil covers. "Backfilling" such wastes into pits makes good sense, as the pyrite is deeper and not exposed to oxygen, substantially reducing acid drainage risks.
Backfilling isn't commonly used because it's widely perceived in the industry as expensive. Clearly, we need to better assess rehabilitation costs and benefits to justify long-term options, steering clear of short-term, lowest-cost approaches.
The Woodcutters experience shows such thinking can be done to improve the chances for successfully restoring the environment.
Getting it right
The federal government funded major environmental studies of the Rum Jungle mine from 2009, including an environmental impact statement in 2020, before the commitment in this year's federal budget.
---


Read more:
It's not worth wiping out a species for the Yeelirrie uranium mine


---
The plan this time includes backfilling waste rock into the open pits, and engineering much more sophisticated soil covers. It will need to be monitored for decades.
And the cost of it? Well, that was kept confidential in the budget due to sensitive commercial negotiations.
But based on my experiences, I reckon they'd be lucky to get any change from half a billion dollars. Let's hope we get it right this time.

Gavin Mudd, Associate Professor of Environmental Engineering, RMIT University
This article is republished from The Conversation under a Creative Commons license. Read the original article.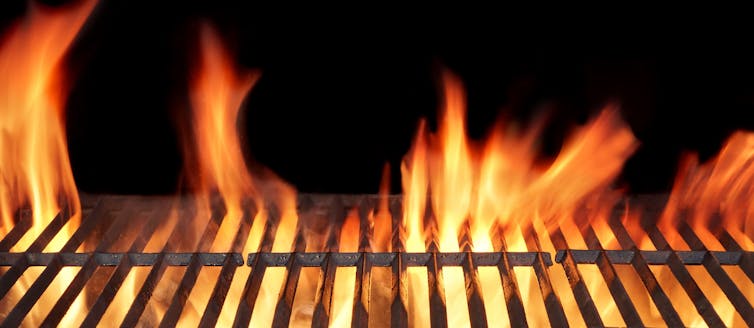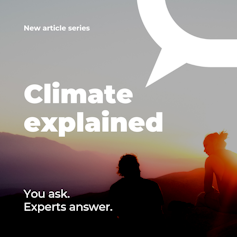 Climate Explained is a collaboration between The Conversation, Stuff and the New Zealand Science Media Centre to answer your questions about climate change.
If you have a question you'd like an expert to answer, please send it to climate.change@stuff.co.nz
---
The government wants us to phase out fossil fuels. Yet natural gas is much cheaper for households to buy per kWh than electricity. Why?
Natural gas is often touted as a transition fuel to use while we move away from coal and oil and as renewable energies continue to mature technologically and economically.
But the key point to note is that we simply cannot continue to produce greenhouse gases and the demand for natural gas, as for coal and oil, will soon have to decline rapidly.
In its draft package of recommendations to the government, New Zealand's Climate Change Commission has called for a stop to new connections to the natural gas grid for commercial and residential buildings after 2025.
In that context, comparing the retail price of gas with electricity is not useful unless all other costs and likely future trends are considered.
---


Read more:
'Renewable' natural gas may sound green, but it's not an antidote for climate change


---
The natural gas grid
Natural gas is extracted from gas fields and processed to "scrub" out other gases and condensates. The resulting gas, mainly methane, is then distributed through pipelines.
In New Zealand, natural gas is reticulated around much of the North Island, but it is not available in the South Island, where bottled liquid petroleum gas (LPG) is the alternative.
LPG is pressurised butane and propane that come from the scrubbed natural gas condensates as well as from oil refineries. A few cars such as taxis still use LPG, as do gas barbecues.
Natural gas is also combusted in gas-fired power stations to generate electricity. In New Zealand, this accounts for around 15% of total generation. Large volumes of gas are purchased relatively cheaply by power-generating companies and the electricity is then distributed through the grid to homes and businesses.
Cost comparison
The retail cost of electricity varies but is typically around 25 cents per kWh (also known as "c/unit") for domestic users. Some retailers offer cheaper rates during "off-peak" times (to heat water for example).
The retail price for natural gas also varies and can be around 8c/kWh in Auckland or 5c/kWh in Wellington. If used for cooking, it can be cheaper than electricity. But to heat a building, an electric heat pump can be a cheaper option than a gas heater.
A heat pump concentrates the heat taken from the outside air and "pumps" it into the house very efficiently. One kWh of electricity consumed to run a heat pump can produce 3-4kWh of heat energy inside the house. It can also run the process in reverse and cool the air inside during hot summer days.
When comparing the cost of gas with electricity, two other cost factors must be considered. Under New Zealand's Emissions Trading Scheme, there is a cost on the carbon dioxide produced when the gas is combusted because, like LPG, it is a fossil fuel and produces greenhouse gases.
---


Read more:
Reducing methane is crucial for protecting climate and health, and it can pay for itself – so why aren't more companies doing it?


---
The current cost per tonne of carbon dioxide emitted is around NZ$35 (or around 1c per kWh of gas), but it is likely to increase significantly over the next few years. This will be added to domestic gas bills. Electricity bills are less affected by carbon price rises because (more than 80% of electricity) in New Zealand is generated from low-carbon renewable resources.
The other cost to consider is the fixed connection charge for having a gas pipeline coming into the house. This cost also varies, but in Auckland some customers pay $1.15 per day. In Wellington, some pay $1.60 per day.
A house running fully on electricity will avoid this fixed cost. There will be a fixed daily supply charge for the electricity connection but most homes have to pay this anyway in order to have lighting and electrical appliances.
Additional risks
When gas is combusted inside a building to provide heat, the process consumes oxygen and produces water vapour. If ventilation is poor, oxygen levels drop and carbon monoxide is also produced, which can lead to poisonous air.
The water vapour results in condensation, obvious on windows at certain times of the day. That, too, can lead to unhealthy mould in poorly ventilated homes.
And there are further risks with gas. As exemplified by an explosion last year in a Christchurch home, natural gas (methane) is volatile as well as toxic.
Of course there are also risks with using electricity, though fairly rare, such as getting an electric shock or vermin eating through plastic cable coverings and shorting the wires, which can start fires.
While gas may appear cheaper, this applies only to certain energy uses (such as cooking). Overall, the cost of gas is likely to rise significantly in the near future.
The Climate Change Commission's final advice to government is due at the end of May and will provide a time frame for the end of new gas connections — but there is no intention to disconnect existing gas supplies to buildings at this stage.

Ralph Sims, Professor, School of Engineering and Advanced Technology, Massey University
This article is republished from The Conversation under a Creative Commons license. Read the original article.